Best Pizza & Wings
2818 Camp Creek Pkwy, Atlanta, GA 30337
Order now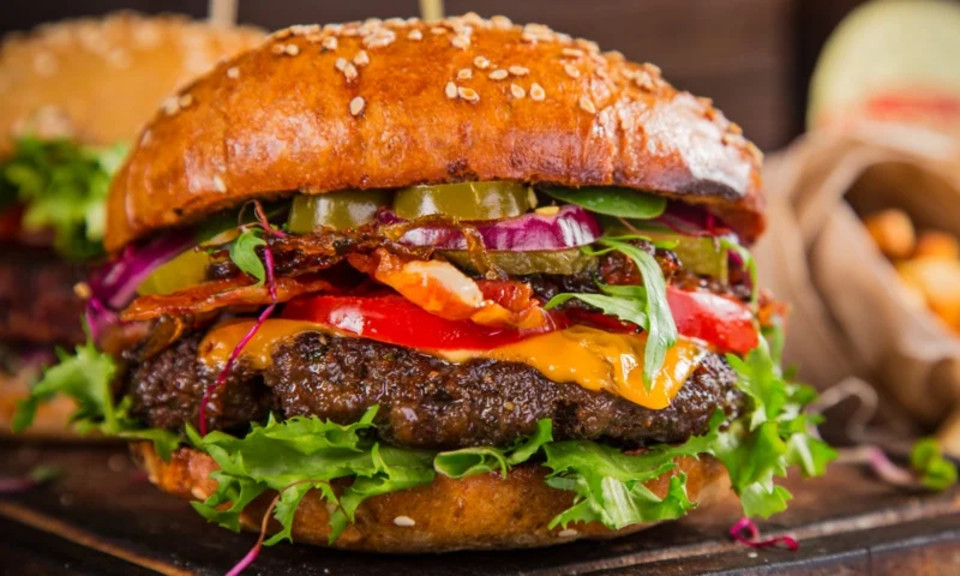 Michael
I was skeptical at first with all the other ratings being low. This store must have bad days often. Today wasnt the day. Ordered a calzone and jalapeno poppers. Calzone was fresh, cooked right, right ingredients, great flavor. The Jalapeno poppers tasted much better than Arby's ones. I had to order $15 worth of food and pay a delivery fee, but when I work out in the middle of nowhere and don't have food, its well worth it every now and then.

Fast delivery. Said it was going to be there in an hour, was there in 45 minutes.

Would definitely order from here again.
Dave
Pizza was absolutely delicious. Roast Beef sub was made with real roast beef, not deli style lunch meat. Real Mozzarella Cheese made the sub even better. Only downfall, driver would not deliver directly to the room, only to the hotel lobby. Worth the wait and the trip downstairs. I will order from Best Pizza and Wings on my next ATL visit.
Ari
This place never really disappoint me with food and the delivery guy was so patient even though we ordered alot of stuff and I needed to put some stuff upstairs and come back down for the rest, he smiled and waited.
Bernadette
It was great but we asked for salami has an extra topping but we got ham but it was still a great pizza we would order again
ayysia
Food was amazing. Service was excellent. The food was delivered 30 minutes after I placed the order. Thank you!
About us
American, Calzones, Dinner, Pizza, Subs
Today

Delivery: 11:00 AM - 11:00 PM

Takeout: 11:00 AM - 11:00 PM

Delivery

Monday:

11:00 AM - 10:30 PM

Tuesday:

11:00 AM - 10:30 PM

Wednesday:

11:00 AM - 10:30 PM

Thursday:

11:00 AM - 10:30 PM

Friday:

11:00 AM - 11:00 PM

Saturday:

11:00 AM - 11:00 PM

Sunday:

11:00 AM - 10:30 PM

Takeout

Monday:

11:00 AM - 10:30 PM

Tuesday:

11:00 AM - 10:30 PM

Wednesday:

11:00 AM - 10:30 PM

Thursday:

11:00 AM - 10:30 PM

Friday:

11:00 AM - 11:00 PM

Saturday:

11:00 AM - 11:00 PM

Sunday:

11:00 AM - 10:30 PM